Montreal Summer Activities
A summer spent wandering the streets of Montreal is an experience you won't want to miss: it's lively, eclectic and romantic, all at once! Le Centre Sheraton Montreal is ideally located just steps from the famous Bell Centre, top dining, and shopping along St. Catherine Street, helping you make your Montreal getaway truly memorable.
Explore our list of Montreal 375 summer activities and events. For additional information, we invite you to visit our Concierge who will be happy to assist you in planning your trip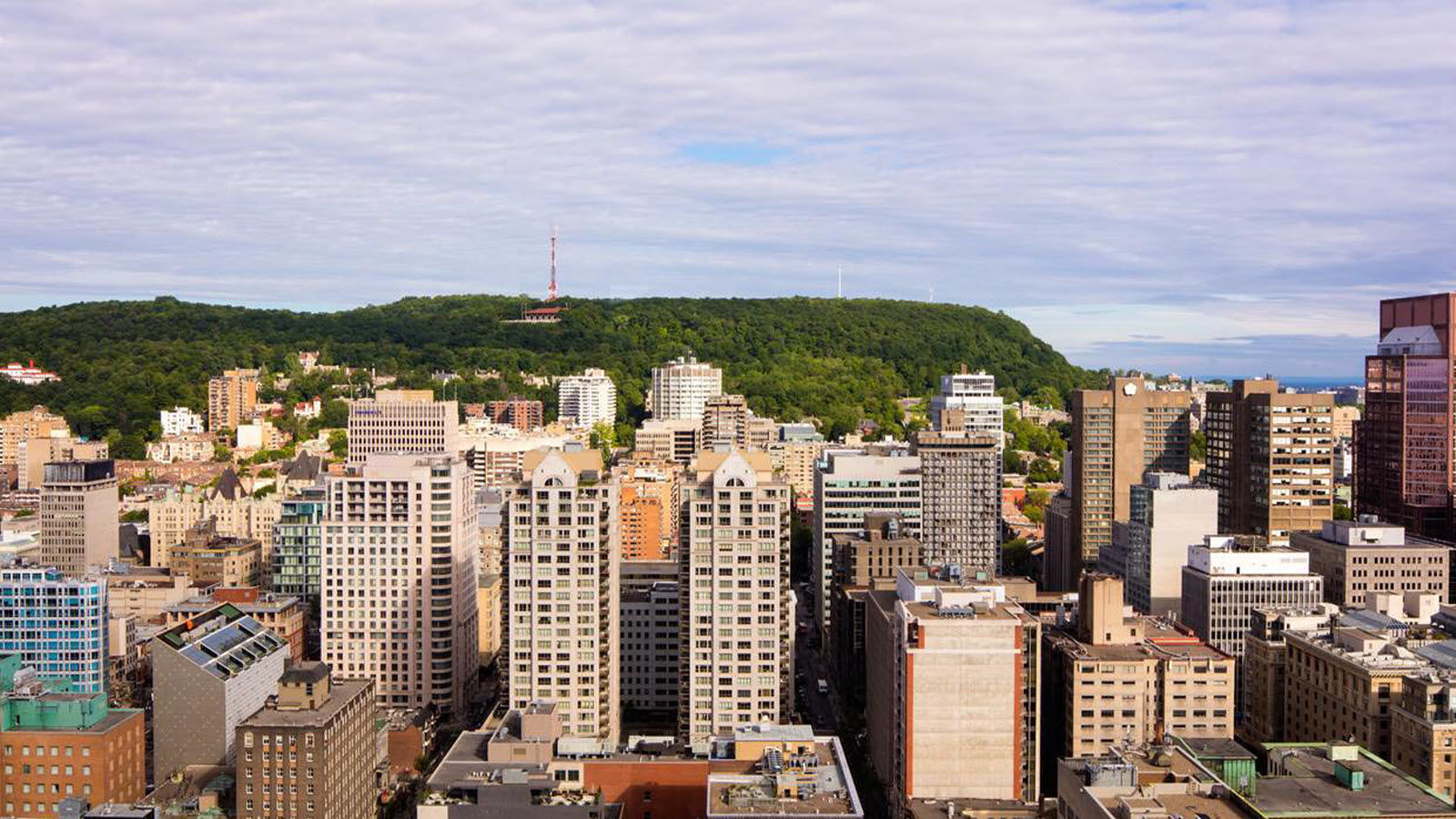 Concerts + Festivals
September
Jardins de lumière: September 8 - October 31
Art Tattoo Montreal: September 8-10
Prix Cycliste de Montreal: September 10
Montreal Marathon: September 23-24
You're invited to view more activities and events through the MTL 375 Official Website.
Dining + Shopping
Indulge in some of the best cuisine in Montreal, just steps away from our location. Enjoy the vast variety of restaurants that will be sure to have the perfect dining experience for everyone. Here are some local suggestions to enrich your next getaway to Montreal.
Le Warehouse: $ - 8-minute walk | 600m
Deville Dinerbar: $$ - 5-minute walk | 350m
The Keg Steakhouse + Bar: $$$ - 7-minute walk | 550m
Restaurant Europea: $$$$ - 4-minute walk | 350m
Whether you're making a day out of shopping or need to a quick stop for an essential, Montreal has an abundance of shops and boutiques for every customer. Browse the shops along Rue St. Catherine, or explore the world's largest Underground City, which connects to shopping centres all over.
Underground City: 1-minute walk -

110m

Saint Catherine Street: 2-minute walk - 200m
Old Montreal: 8-minute drive - 3.7km
Westmount: 8-minute drive - 2.9km
The Plateau: 15-minute drive - 4km